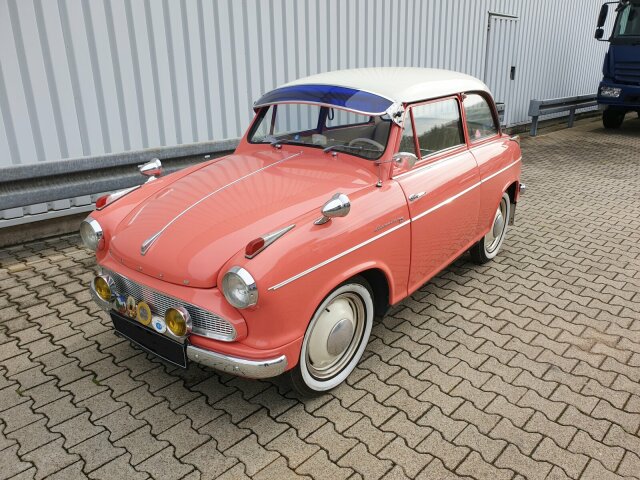 LLOYD
LLOYD - LP 600 Alexander TS
Model / Type
LLOYD - LP 600 Alexander TS
First Registration
20.03.1961
Mileage reading
67.319 km
Upholstery
leather, beige
equipment
Bei Rückfragen Tel. +49 551/820224! Frabe: rot/orange Kunstleder: creme Stand 25 Jahre trocken Guten Zustand Neue Reifen Deutsches Auto Original Fahrzeugpapiere sind vorhanden. Dieses Fahrzeug wurde für über 10.000 Euro komplett restauriert.

This offer is not binding. Subject to error and prior sale.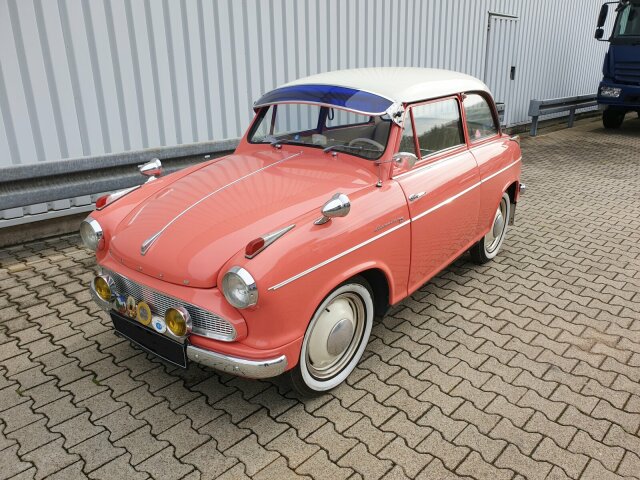 Weitere Informationen zum offiziellen Kraftstoffverbrauch und zu den offiziellen spezifischen CO2-Emissionen und gegebenenfalls zum Stromverbrauch neuer PKW können dem 'Leitfaden über den offiziellen Kraftstoffverbrauch, den offiziellen spezifischen CO2-Emissionen und dem offiziellen Stromverbrauch neuer PKW' entnommen werden, der an allen Verkaufsstellen und bei der 'Deutschen Automobil Treuhand GmbH' unentgeltlich erhältlich ist unter www.dat.de.